The TSM Operations Center provides a simple to use and easily navigated view of your TSM environment
A new customizable alerting capability has been added
Problems can be easily assigned and routed between administrators, operators and help-desks potentially reducing errors and costs
This workshop is designed to demonstrate the capabilities of TSM Operations Center. Attendees will receive hands-on experience with the Operations Center. The workshop shows how to navigate through the Operations Center, how to add a spoke server, how to utilize the command builder, and how to assign alerts to specific administrators.
This one-day workshop consists of:
Presentation: Features and Benefits of TSM Operations Center
Hands-On Lab: TSM Operations Center
Presentation: Features and Benefits of TSM Reporting
Hands-On Lab / Demonstration: TSM Reporting
TSM Q & A Session
Continental Breakfast & Lunch are provided*

OBJECTIVE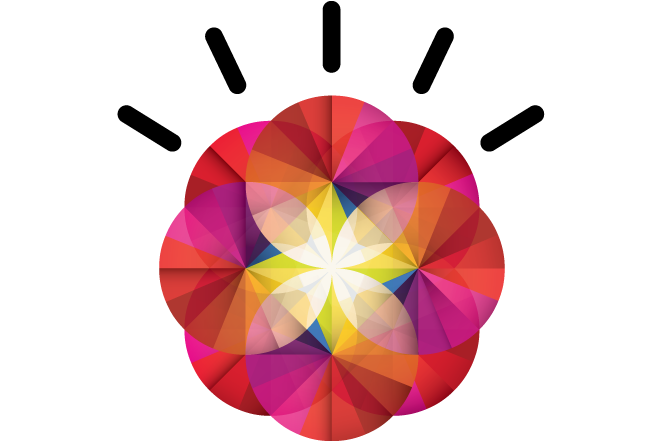 The objective of this session is to demonstrate the usability of
TSM Operations Center
. This Proof of Technology (PoT) will help attendees to evaluate the new
TSM Operations Center
capabilities while demonstrating its features through a hands-on lab.
AUDIENCE
This workshop is appropriate for TSM Administrators who would like an introduction to TSM Operations Center.
COST
This session is offered free of charge. Participants are responsible for their own business travel expenses.
(* Meals are being provided for attendees who are permitted to accept vendor meals, for example, non-government employees and contractors )
SCHEDULE
This 1-day workshop will start at 9:00 AM and end at approximately 4:00 PM. The following dates & IBM Classroom locations are scheduled:
August 19, 2013 - Southfield, MI

18000 West Nine Mile Road, Southfield, MI 48086: 15th Floor, Room 1505

August 21, 2013 - Cleveland, OH

6100 Oak Tree Blvd, Cleveland, OH 44131: 4th Floor, Classroom 102

August 23, 2013 - Pittsburgh, PA

11 Stanwix Street, Pittsburgh, PA 15222: 9th Floor, Room 910-A

August 26, 2013 - Columbus, OH

4600 Lakehurst Court, Dublin OH 43016: Building 1, Auditorium A

August 28, 2013 - Louisville, KY

9780 Ormsby Station Road, Louisville, KY 40223: Suite 1400, Room 105

September 24, 2013 - Boca Raton, FL

8051 Congress Ave, Boca Raton, FL 33487: 1st Floor, Room 115

September 26, 2013 - Tampa, FL

3031 North Rocky Pt Dr. West, Tampa, FL 33607: 5th Floor, Rooms 595-597

September 27, 2013 - Orlando, FL

800 N Magnolia AVe, One Orlando Center, Orlando, FL 32803: 16th Floor, Room 1604
ENROLLMENT
To request enrollment in a
TSM Operations Center Workshop
listed above, please contact me via my rep page at
ibm.com/myrep/jagaeta
.