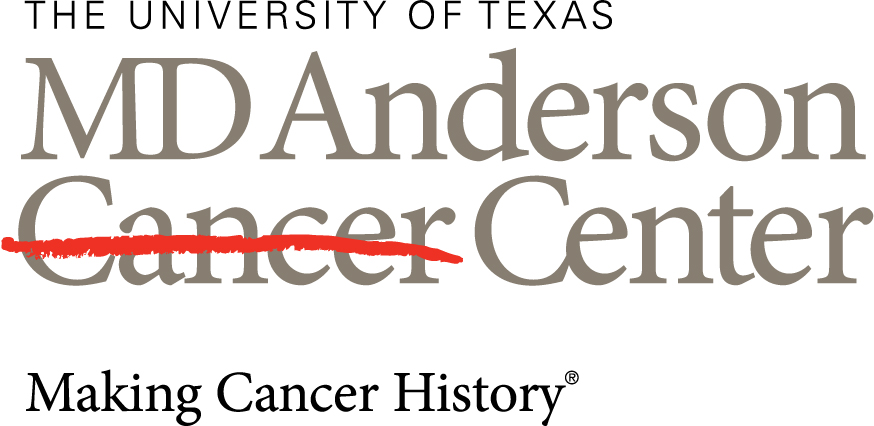 On October 18th, 2013, researchers at
MD Anderson
and members of the
Watson
team from
IBM
held a joint event and demonstration.
You can view the hour-long event here.
PRESS RELEASE: MD Anderson Taps IBM Watson to Power "Moon Shots" Mission Aimed at Ending Cancer. Big Data Insights to Help Accelerate Translation of Cancer-Fighting Knowledge to Cutting Edge Medical Practices.
HOUSTON- 18 Oct 2013: The University of Texas MD Anderson
Cancer Center and IBM (NYSE: IBM) today announced that MD Anderson is using the IBM Watson cognitive computing system for its mission to eradicate cancer. Following a year-long collaboration, IBM and MD Anderson will showcase a prototype of MD Anderson's Oncology Expert AdvisorTM powered by IBM Watson. The organizations will discuss their shared vision to leverage Watson's cognitive computing power to help patients by enabling clinicians to uncover valuable insights from the cancer center's rich patient and research databases.
Read the rest of the press release here.