Date
: September 16th and 17th, 2014
Time
: 9 am - 5pm Eastern
Hosted by
:
Your IBM Endpoint Manager Sales and Technical Team
How do you manage the thousands of multiple-platform endpoints in your environment? Do you even know how many assets you have? Can you ensure that your servers and workstations have the latest software patches and are secure? How do you distribute new software packages to your endpoints?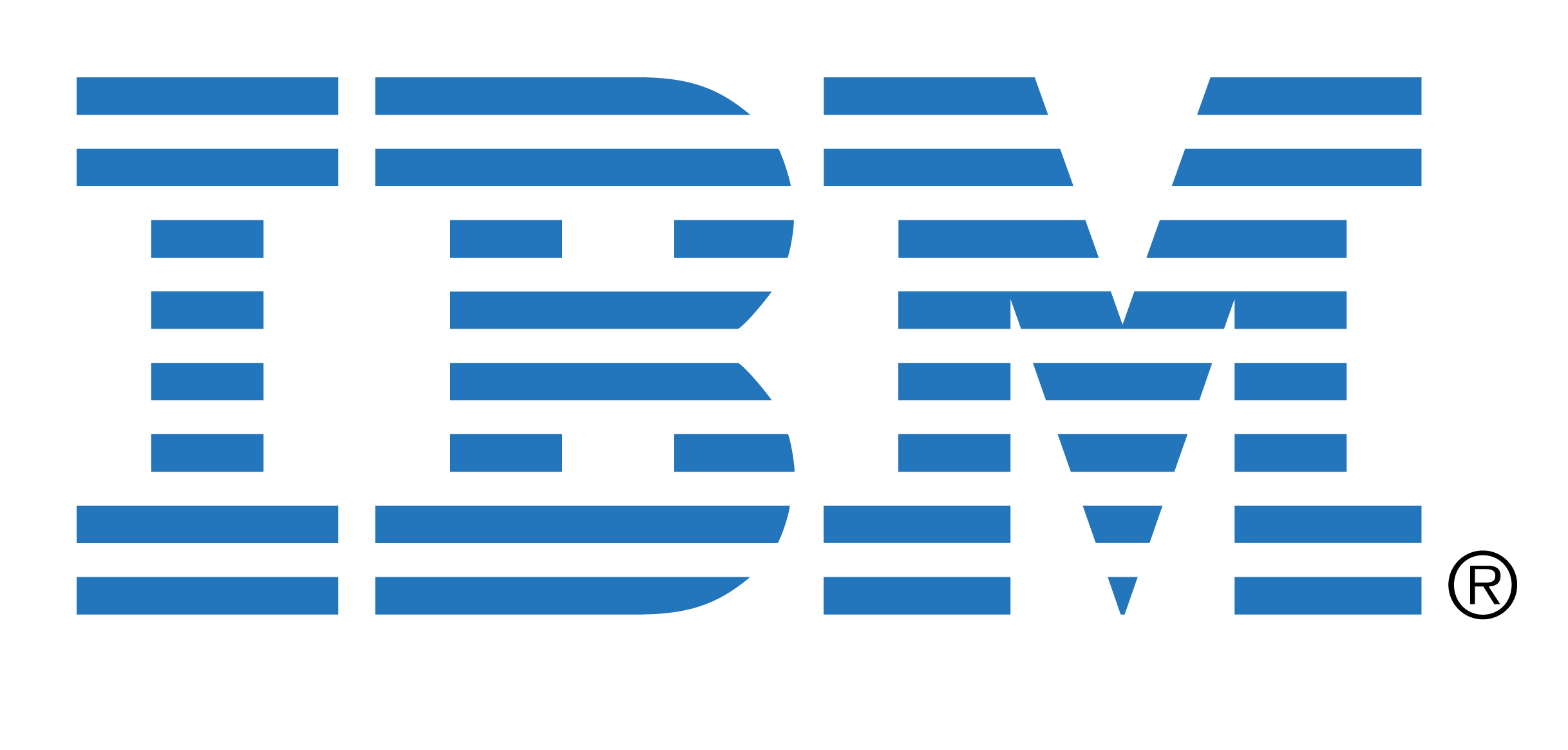 Come join us for a 2 day on-site custom content development course and learn how to create custom queries, actions, or how to make your Endpoint Manager work the way YOU want it to.
Location
: IBM TEC,
4600 McAuley Place, Cincinnati, OH 45242
DAY 1
Unit 1

Describe how content is distributed

Describe the content development process

Describe the high-level components related to the content

Unit 2

Use the Fixlet Debugger to perform a Relevance query

Describe the relationship between objects, properties, and methods

Unit 3

Know how to use the property of an object construct

Know how to use the if / then / else construct

Know how to use the whose / it construct
DAY 2
Unit 3 - Continued...

Know how to use the whose without an it construct

Know basic Relevance objects and their properties

Unit 4

Work with the more common Relevance objects

Learn how to manipulate files

Unit 5

Understand the use of action scripts and tools for creating action scripts

Use various action script commands in numerous scenarios

Use various options available when creating action scripts
Register
HERE.