You are invited to join the Lighthouse and IBM team for an executive briefing where we'll offer an overview of IT solutions that can help your business leverage competitive advantage over your rivals.
After the briefing, we'll enjoy the Red Sox game in a private suite.
Date: Thursday, June 4th
Time: Executive Briefing 1pm - 3:30pm / Game Time 4pm
Location: Hotel Commonwealth
AGENDA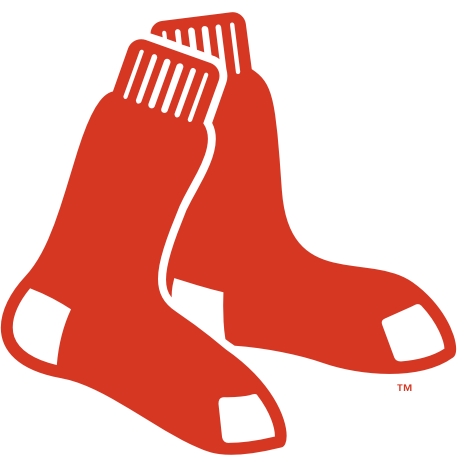 Sean Hauver
, Lighthouse Chief Innovation Officer, will speak on the relationship of business with IT, security and cloud computing. Previous to Lighthouse, Sean spent over 20 years at Hanover Insurance Group in various strategic positions across the organization. His most recent role was leading their Enterprise Architecture strategy organization.
The Briefing has 2 breakout sessions to make it easier for you to focus on the solutions that matter most to your business.
Track 1 - IBM Connectivity and Integration Solutions
Enterprises need to adopt a flexible and secure integration model so that back-office systems can keep pace with rapid change. Learn more about IBM solutions that deliver access to data, applications and information regardless of platform, device or data formats—across both on-premises and cloud environments.
Track 2 - Smarter Solutions for Big Data and Analytics
High performance storage tier optimization, elastic storage, virtualization, real-time compression, software-defined storage, and cloud computing are just a few of the examples of IBM technologies that can help manage rapid data growth more effectively. We will discuss how companies are deploying these solutions to safely protect data, improve access, and mange total costs.
Then learn about how companies are applying all kinds of analytics to all kinds of data with IBM Big Data & Analytics solutions to discover fresh insights and capture the time-value of data to gain competitive advantage.
For more information and to RSVP, contact me today!