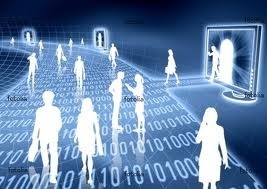 Gain a real-time, actionable
view
of customer behavior.
64% of consumers make a first purchase because of a digital experience.
75% of people do not believe that companies tell the truth in advertising.
86% of customers us several channels before making a purchase.
What if...
you could use customer insights to increase sales per unique visitor by nearly 50%?
Petco did.