At ControlScan, we believe that every business should have the means to protect itself and its
customers from being victimized by cybercriminals. Therefore, our mission is to let nothing block our customers' paths to a strong security posture – not budgetary restrictions, not lack of expertise, and not human resource constraints.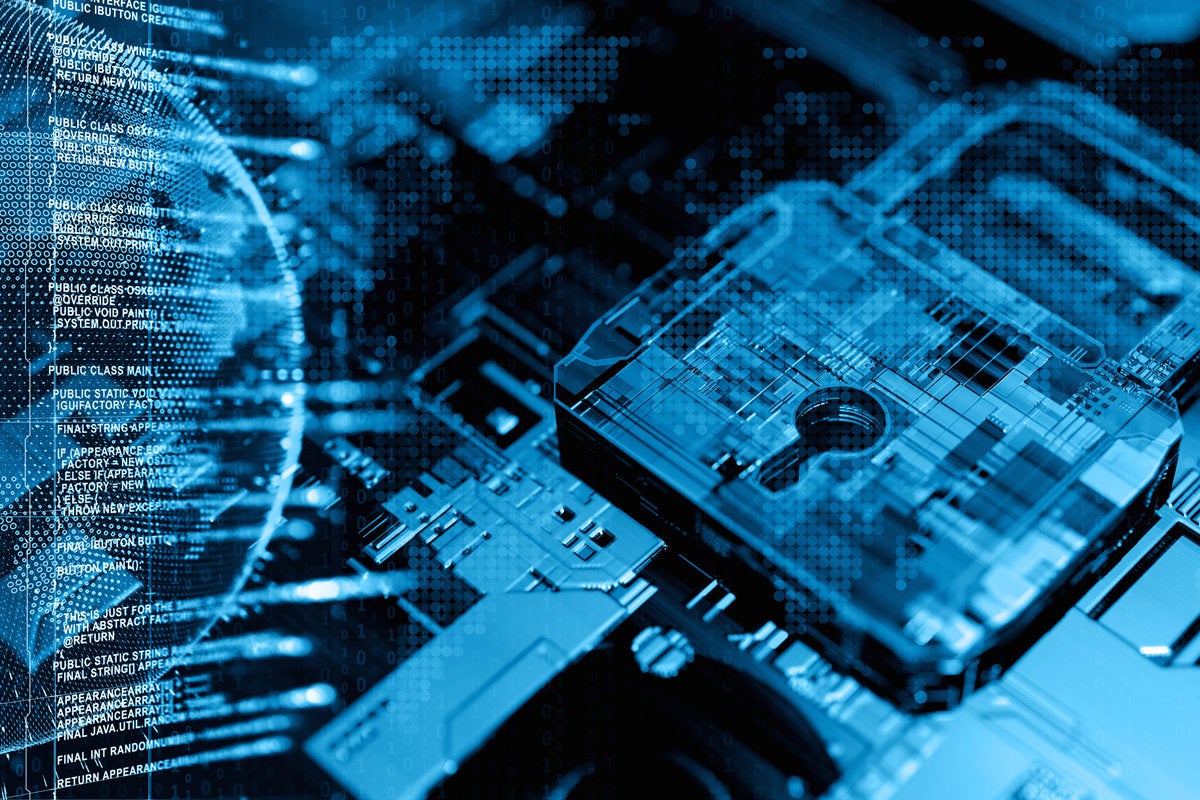 ControlScan performs managed detection and response (MDR) specifically for organizations that don't have the internal expertise and/or bandwidth to keep vigilant watch over the IT security of their environment. Our 24 x 7 x 365 U.S.-based security operations center (SOC) ingests over one terabyte of data daily from over 25,000 managed endpoints, keeping watchful eye for malicious activity.
We are focused on small and medium businesses (SMB). As an SMB ourself, we understand our clients' challenges. We have made it our mission to help the businesses that need it the most. We take the time to understand each client's business model and design a program that aligns with their unique goals and business needs.
Our SOC utilizes proprietary security information and event management (SIEM) technology and our self-service portals enable real-time data sharing. This means that our clients see exactly what our analysts in the SOC are seeing – unlike other providers to whom you pay money yet do not know if they are even keeping watch. Our clients know their ControlScan analysts by name. Our clients don't just have to call us with an issue; they can call us with any question about their environment. Furthermore, ControlScan can generate reports for company stakeholders and compliance.
Beyond MDR, ControlScan encourages a "layered strategy" to cybersecurity. One might call it an "evolutionary" approach.
Protect critical network asses against advanced threats and malware (e.g., ransomware) with our best-of-breed endpoint agents.
Incorporate threat intelligence from our SOC analysts for behavioral analytics of advanced threat actors and malware variants on endpoints and critical assets. Protect the perimeter network by deploying our fully managed firewalls which are monitored 24x7x365.
Store all logs from assets in cases of a breach for critical evidence. File integrity monitoring (FIM) is included and our Managed SIEM meets compliance regulations.
Fly

– with a Fully Managed Security Package from ControlScan.
By partnering with ControlScan, your organization is able continually strengthen its security and risk posture by having a holistic security package deployed.